Naturalizer - 34th Street, NYC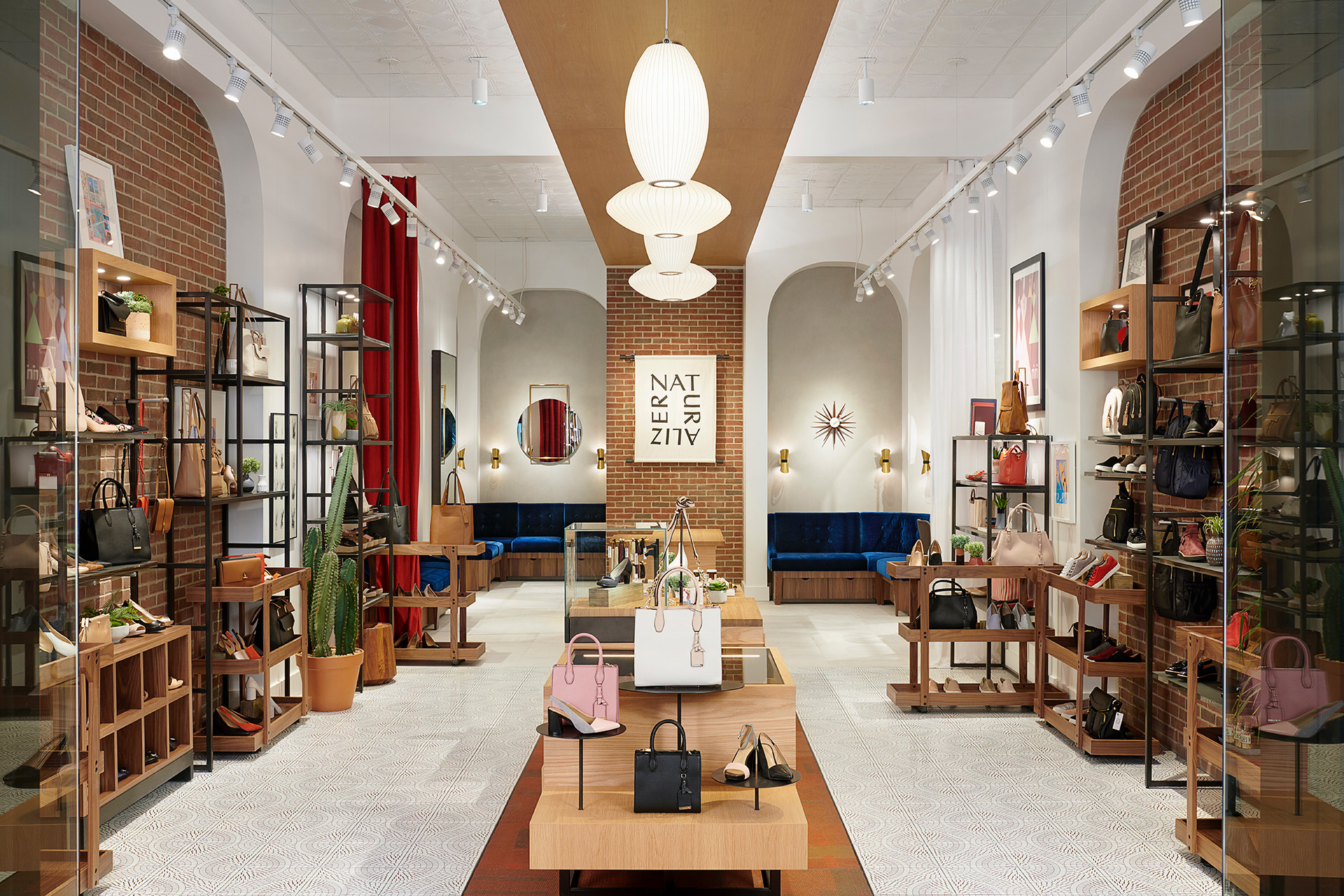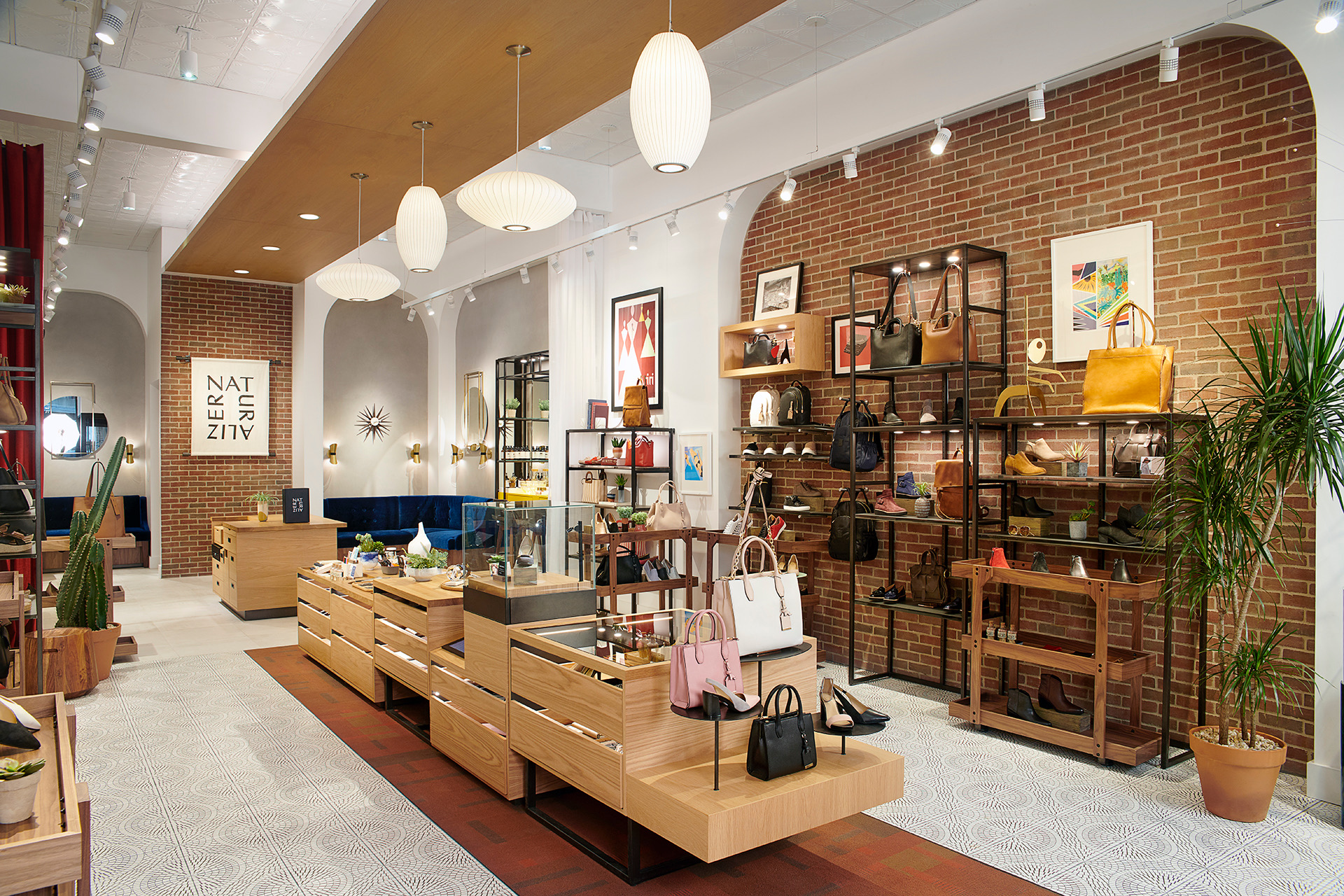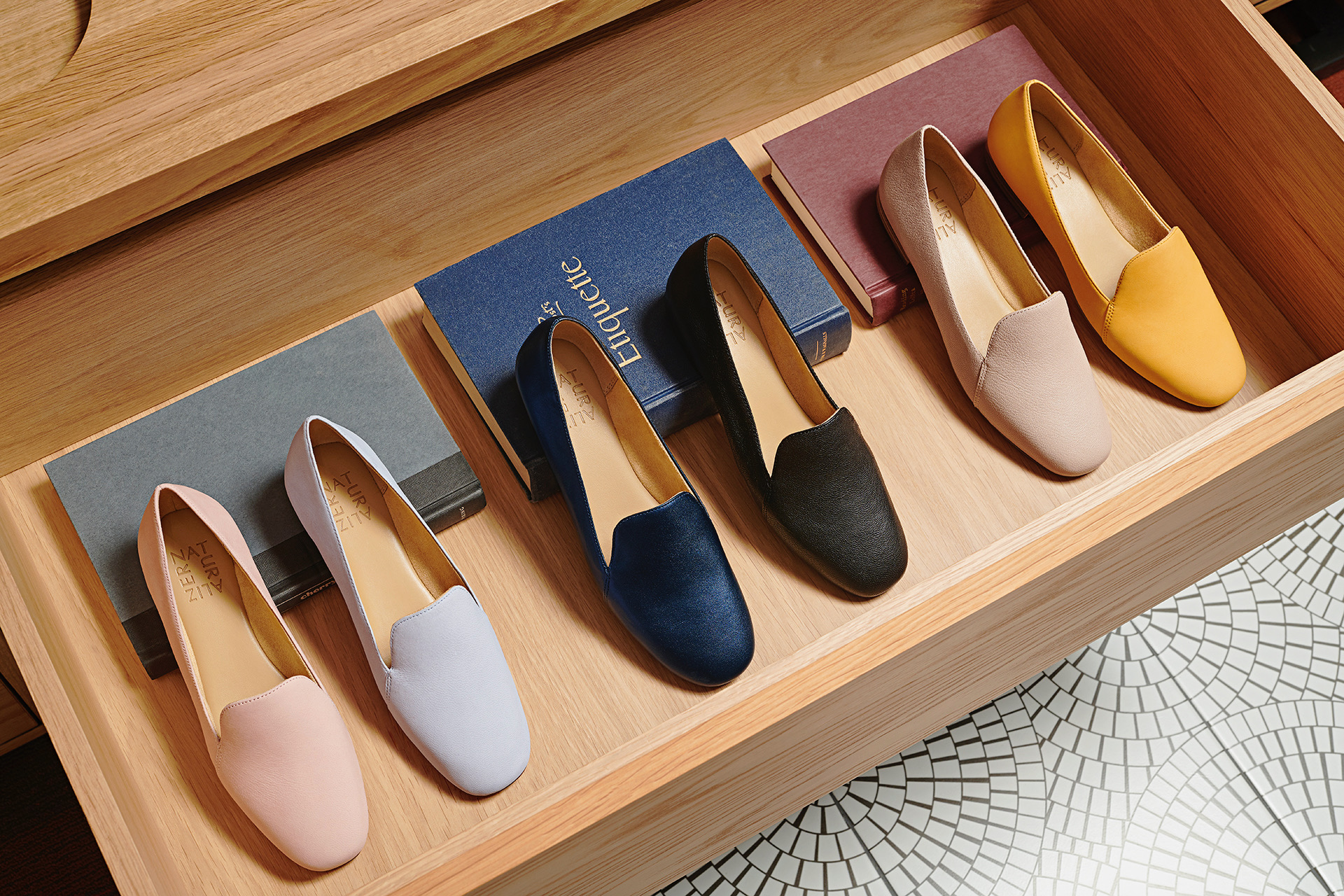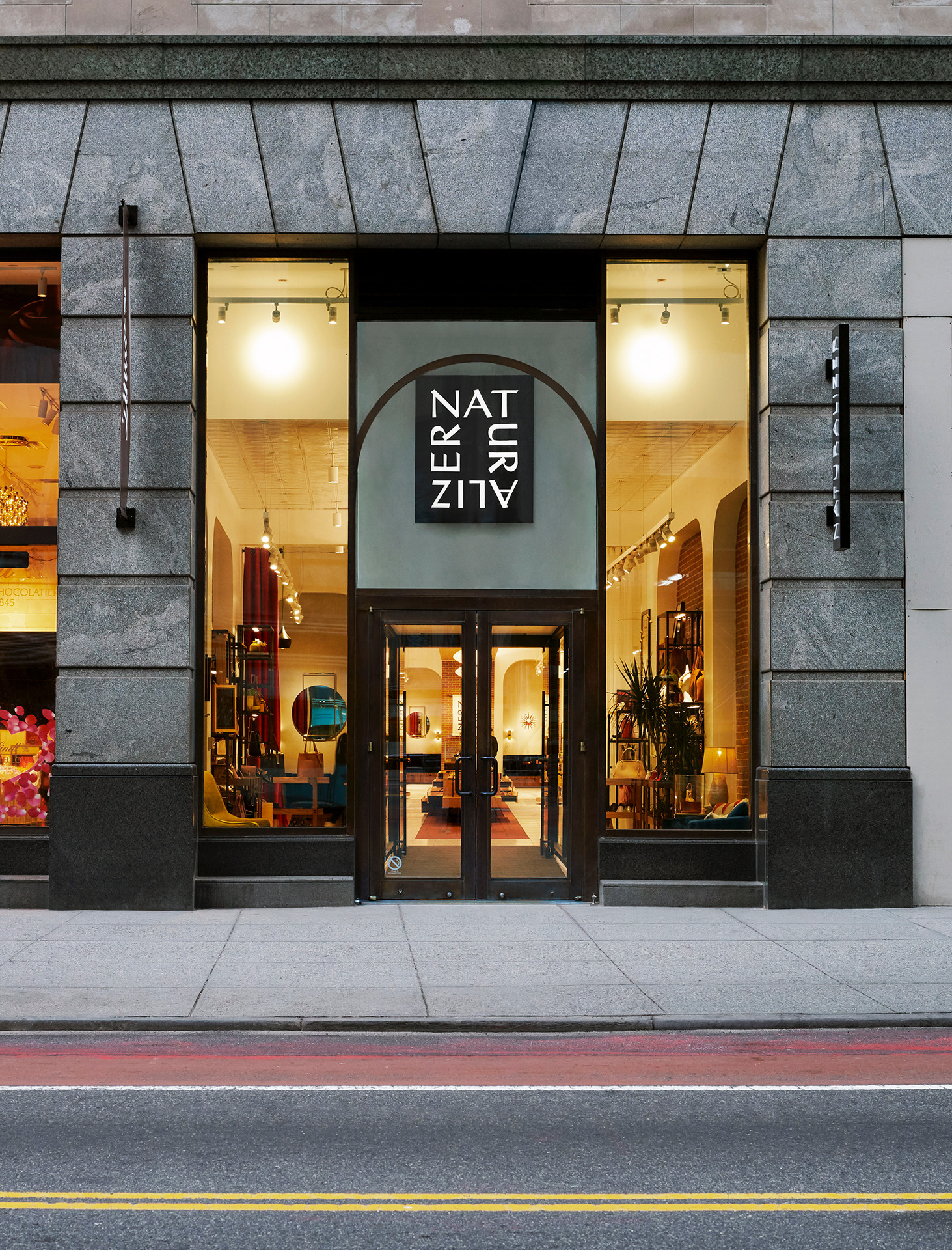 Concept development and 3D rendering: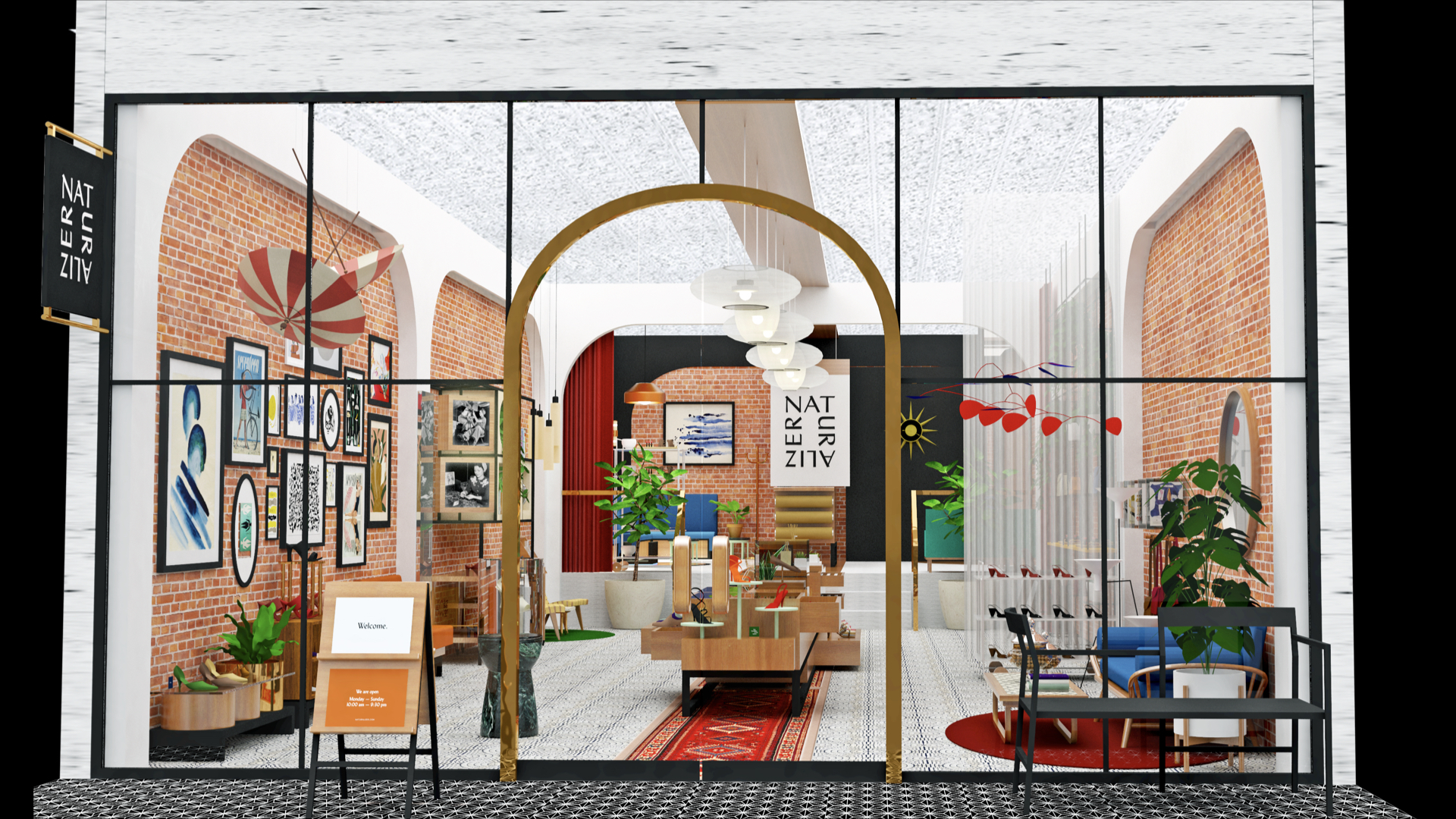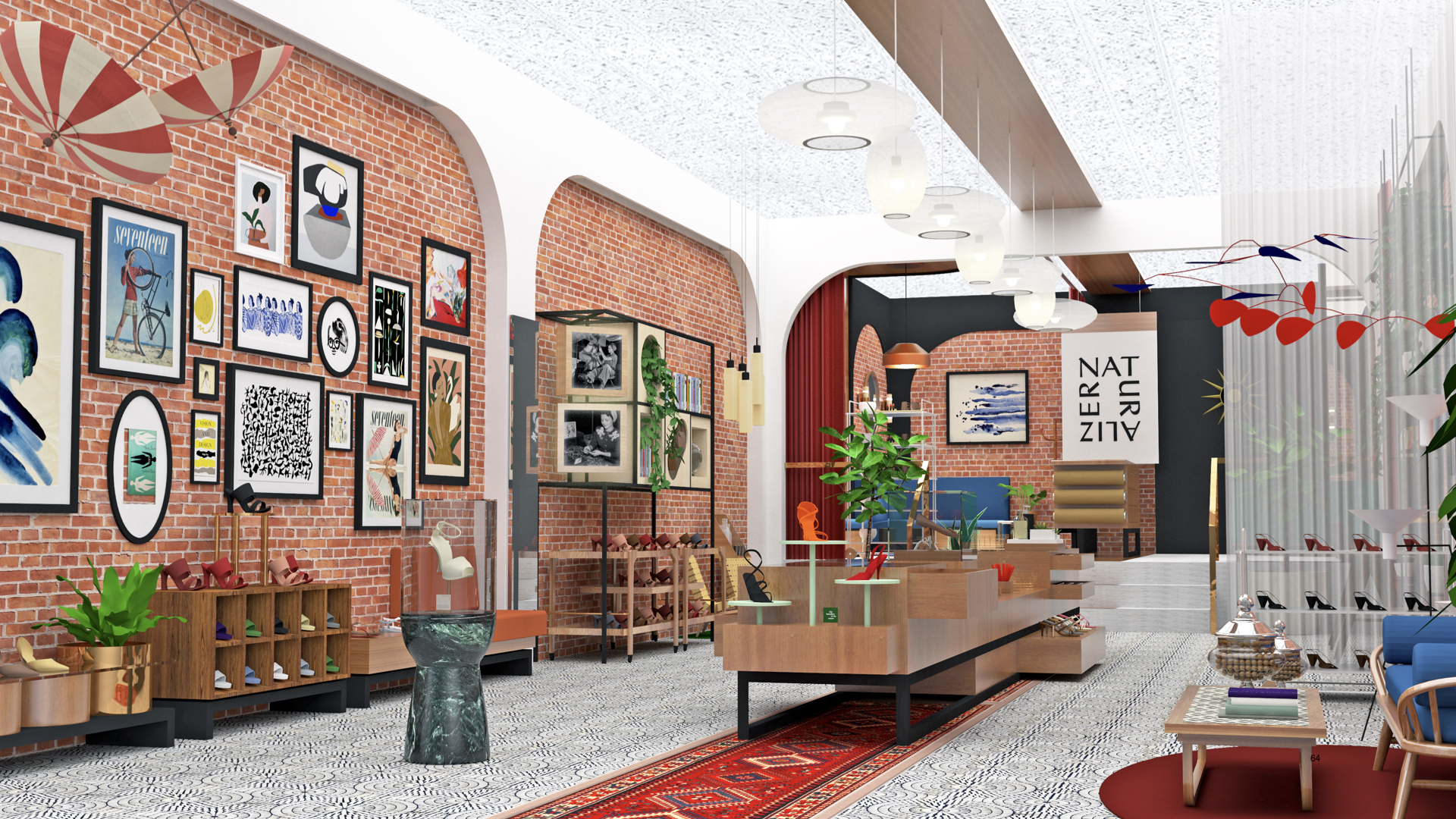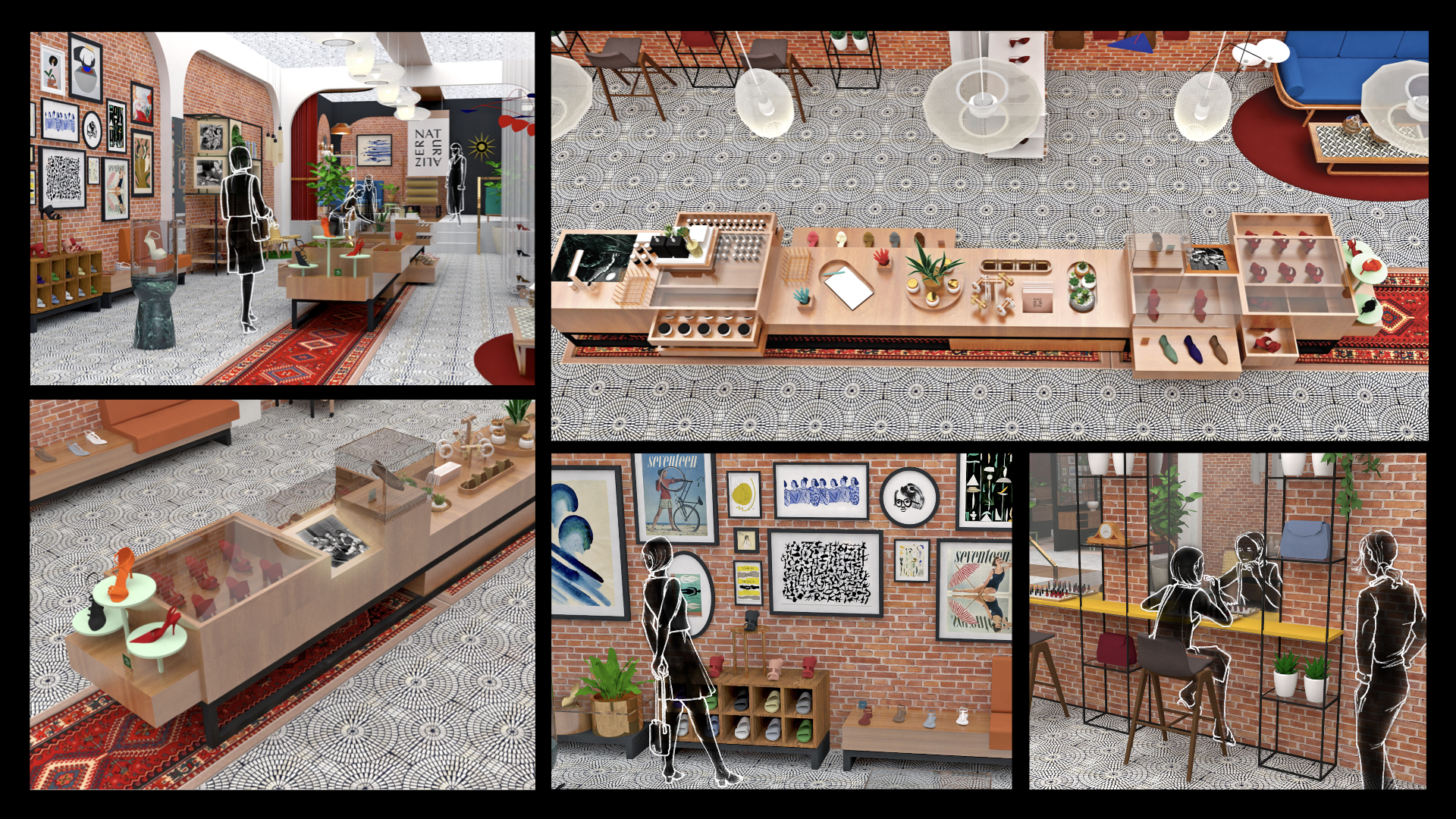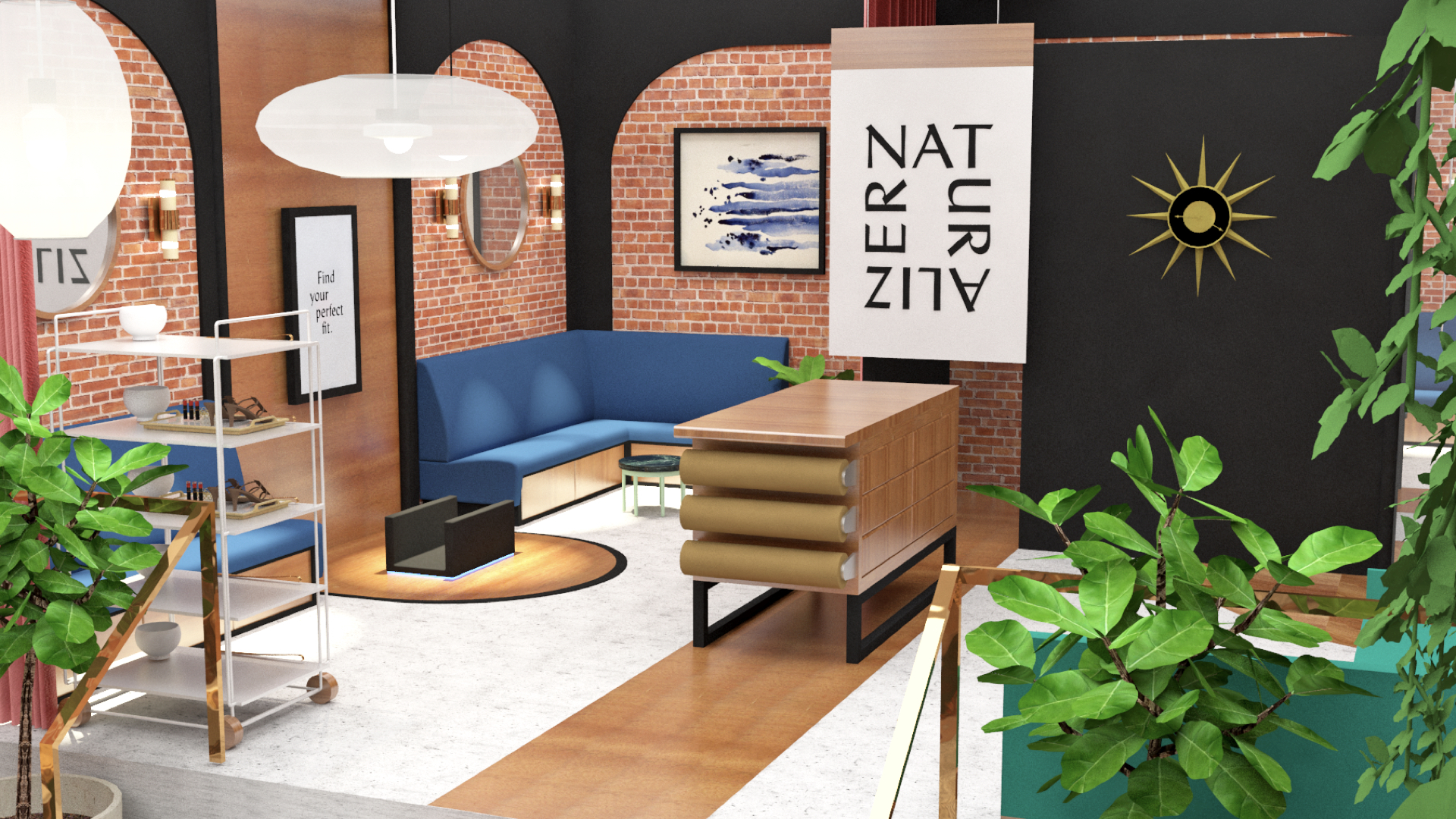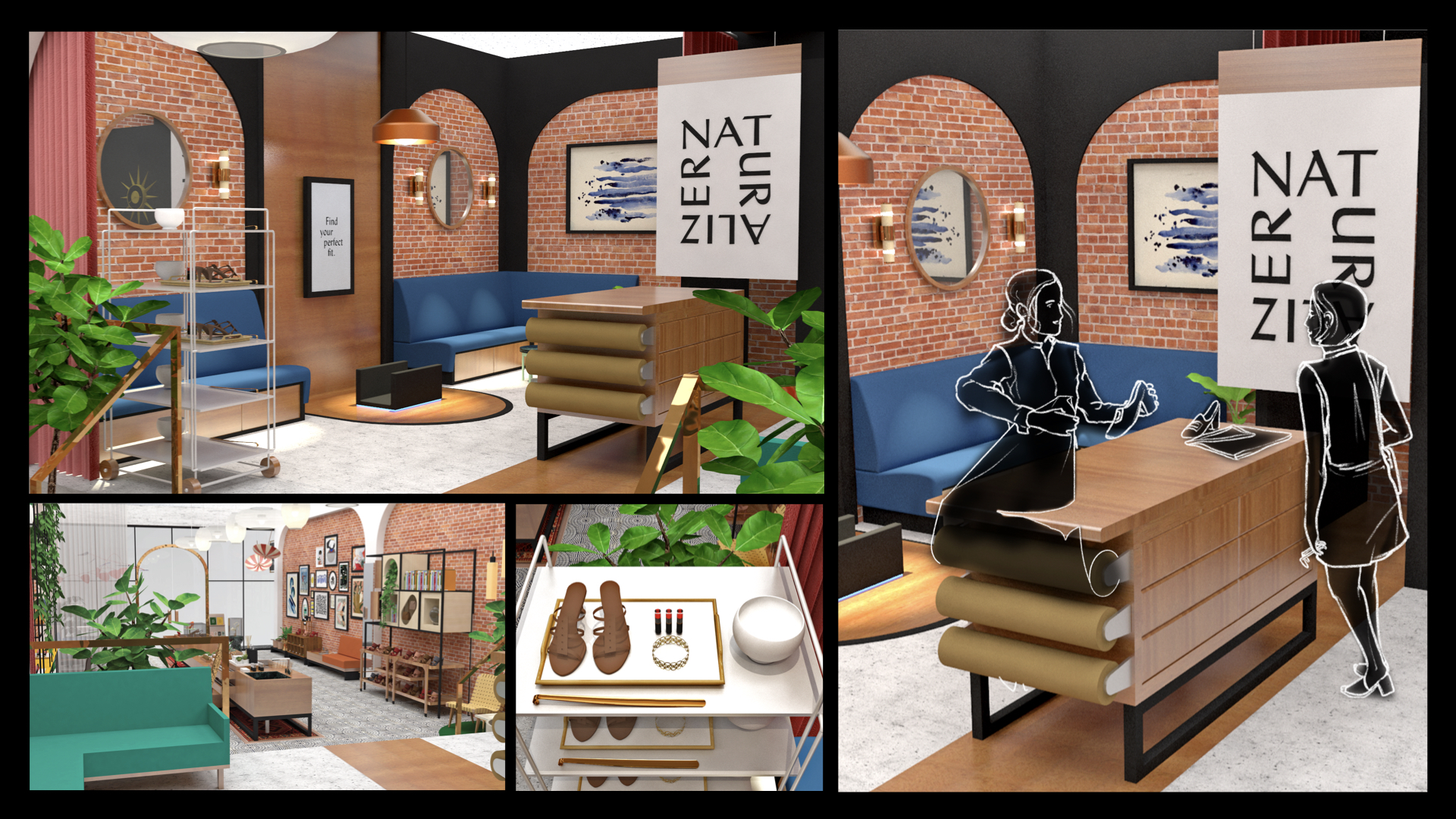 Naturalizer asked COLLINS to envision a new retail experience after we had helped them with their brand strategy and identity. Our goal was to leverage Naturalizer's history of supporting working and active women and create a store that was a pure experience of the brand. I looked at artist lofts as a spatial metaphor for the layout and 1940's design as inspiration for stylistic cues. We then created a detailed customer journey to illustrate all of the interactive moments within the store.



Client: Naturalizer

Role: Concept development and research, 3D modeling, 3D rendering, Design intent documentation and architect onboarding

Team: COLLINS, Naturalizer, JGA, Flora Chan, Nick Ace, Bryna Keenaghan, Katie Persichilli


Timing: August 2017 - February 2019